This week has been an struggle but has also  been going good.The small business website that me and my partner are working on is coming along very well the only thing we have to do is link the other pages together and make  sure the church website looks the same on any device people see it from.This website has took a lot of patience and time to make it look right for the person who wants the website but also for  my partner  and I to make sure we are doing our job the correct way.
This week we had  two speakers one was Mr.Roberts who does law enforcement but also works on the bomb squad.The thing that I didn't know about  robots was that they are being used to  stop a bomb from going off.They come in different shapes and sizes we were told how one of them cost close to half million dollars we even had the chance to play around with the small robot.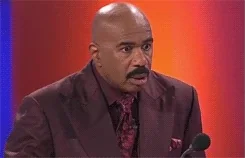 The other speakers we had was entrepreneur and had a business called Moxie that help young girls in middle school going through things.  This was the type of app that targets  young ladies who may have problems with self esteem problems.